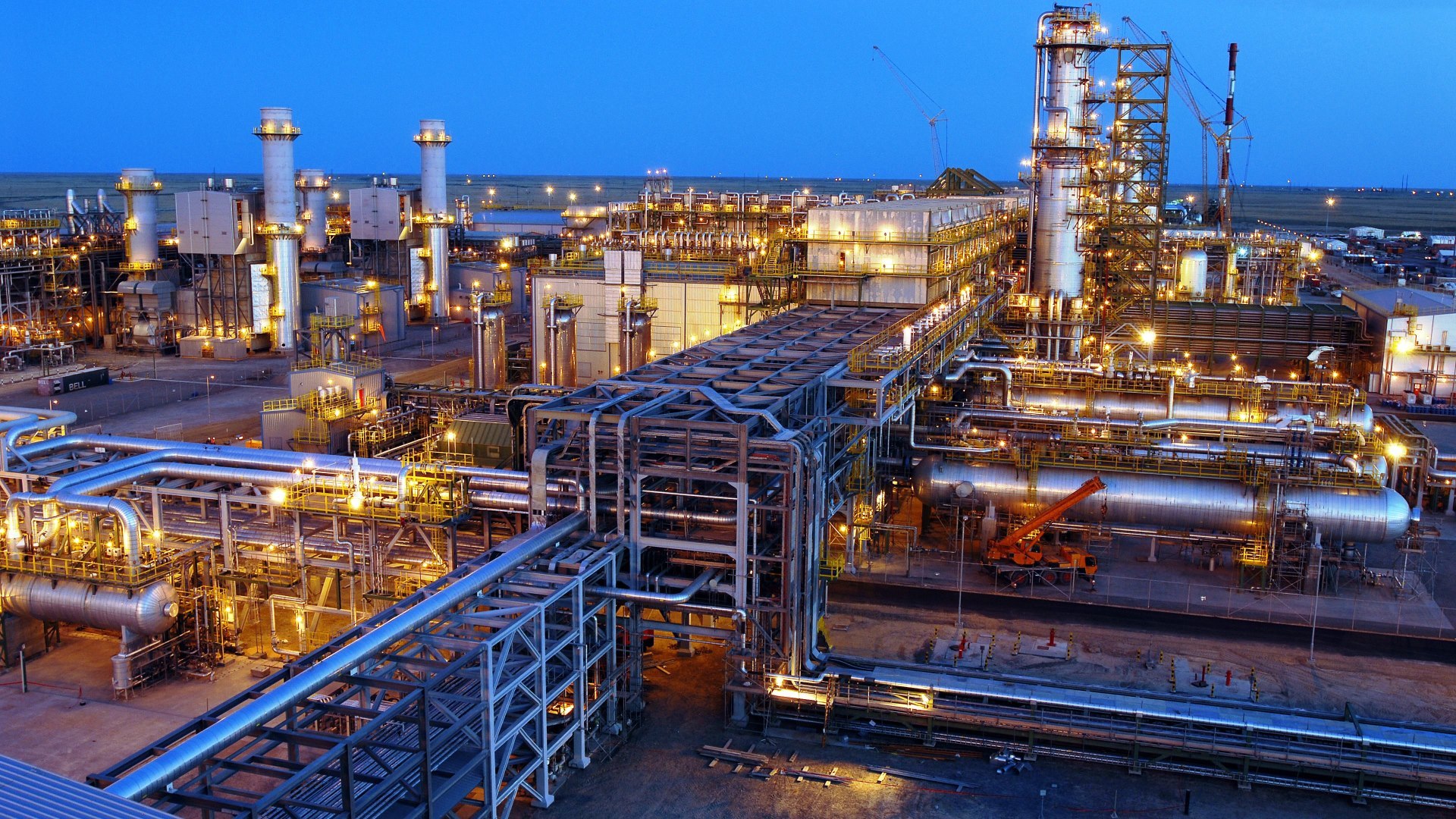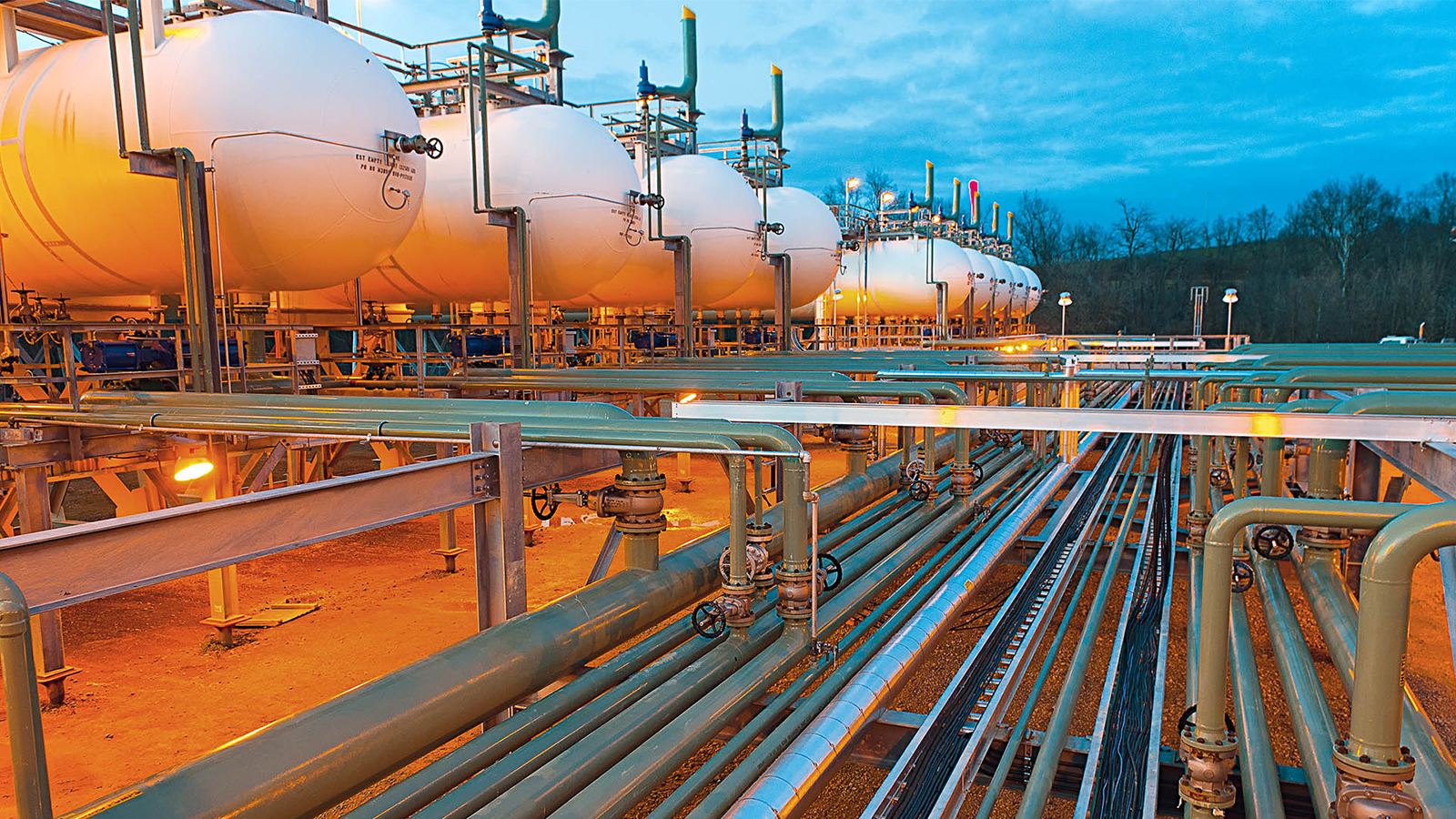 slider1
A Step ahead In Flow Technology
slider-3
Forged Steel Gate Valves | Forged Steel Globe Valves | Forged Steel Check Valves |
Forged Steel Ball Valves | Niddle Valves
A Step ahead In Flow Technology
Hara Valves Helps You Empower Your Business
We are the world's best technology to produce the valve.
Hara was incorporated in the year 2009 in the name of Hara Engineering, one of the leading valves manufacturer in the southern part of India i.e. works centralized at HUBLI,KARNATAKA, INDIA. Selling various type of forged steel valves such as Gate, Globe, Check & Ball valves.
As manufacturer of forged steel valves for industrial and commercial applications including: Oil refining, chemical processing, power generation, mining, paper, pharmaceutical processes etc.
HARA valves are designed, manufactured and tested to meet and exceed all applicable specifications to which they are constructed. Our goal is to produce high quality valves, fully traceable, at prices competitive in the global marketplace and deliveries to match the "just in time" requirements of today's business world.
Opportunity Awaits You. To Know More